Co-Creating the Public Space is a nationally significant project inviting communities from Southampton to develop major art commissions, funded by Arts Council England, the University of Southampton, and Southampton City Council – with support from GO! Southampton.
The project marks a collaboration between John Hansard Gallery and city-wide partners working with local and international artists including Mary Evans, Oozing Gloop and NewfrontEars, Rich Holland, and Grace Lau among others.
Visit Site
Introduction
We have a long-term partnership with John Hansard Gallery, so when they asked us to help bring to life an inspiring project like Co-Creating Public Space, we jumped at the opportunity. To make this happen we collaborated with the brilliant Daly & Lyon to translate their vision for the visual identity into a worthy digital experience.
Brief
The brief was simple, but the execution was intricate. Through our collaboration with Daly & Lyon, we needed to pay close attention to each detail of the design and obsess over the pixels to realise the vision and make sure the web experience delivered a subtle impact to inspire people to get involved with this important project.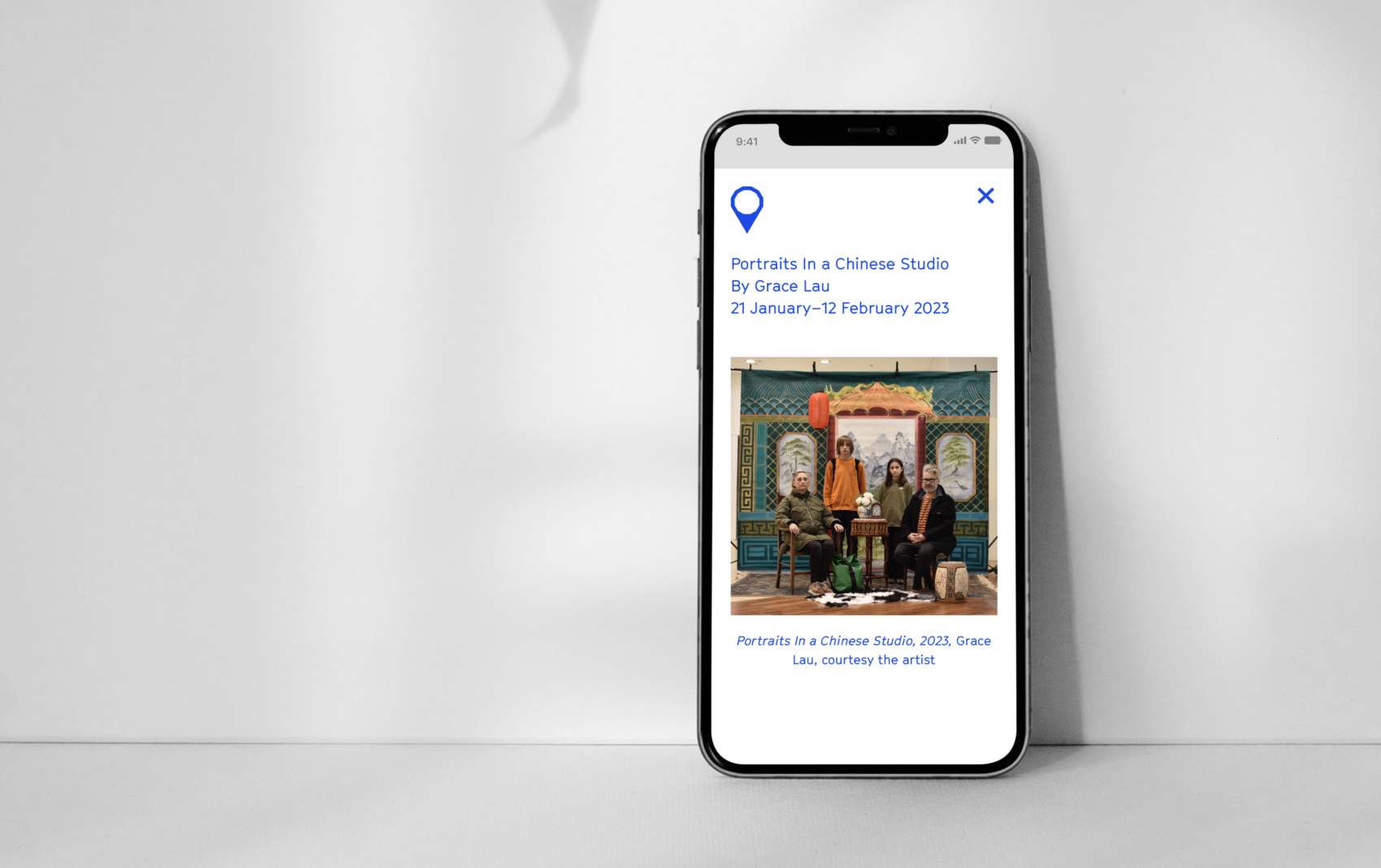 The Build
With beautifully minimalist designs like this, it's important to make use of micro-animations to introduce movement and breathe life into the digital experience. Nothing fancy or complicated, but everything is intentional and by design.
Responsive
It's a given these days that websites need to work across a range of devices and screen sizes, and this project was no exception. We wanted the website to come to life in a surprising way by making the location icons grow as the user scrolls down the page which is really impactful on a smaller screen.