Inspiring the
inspirational.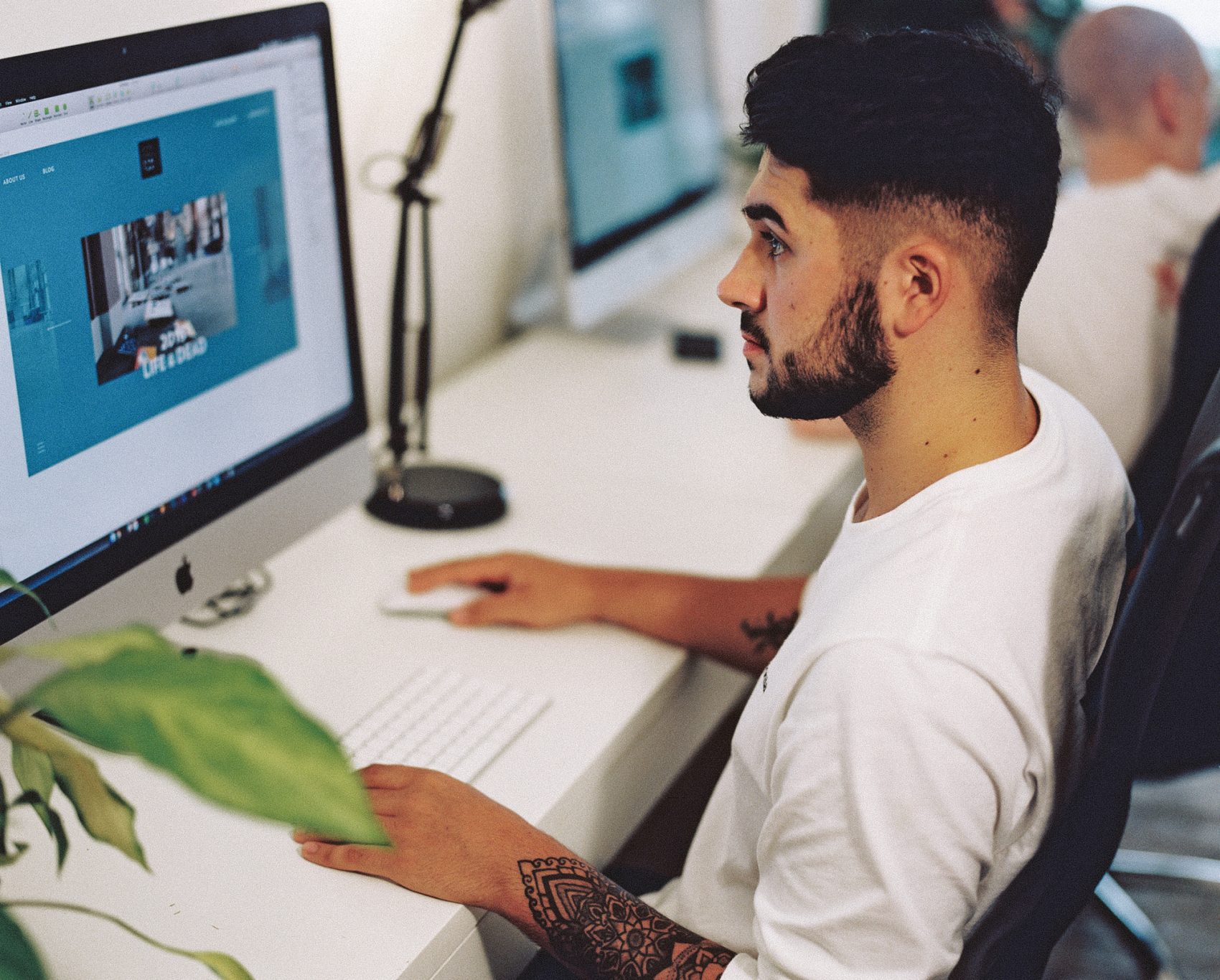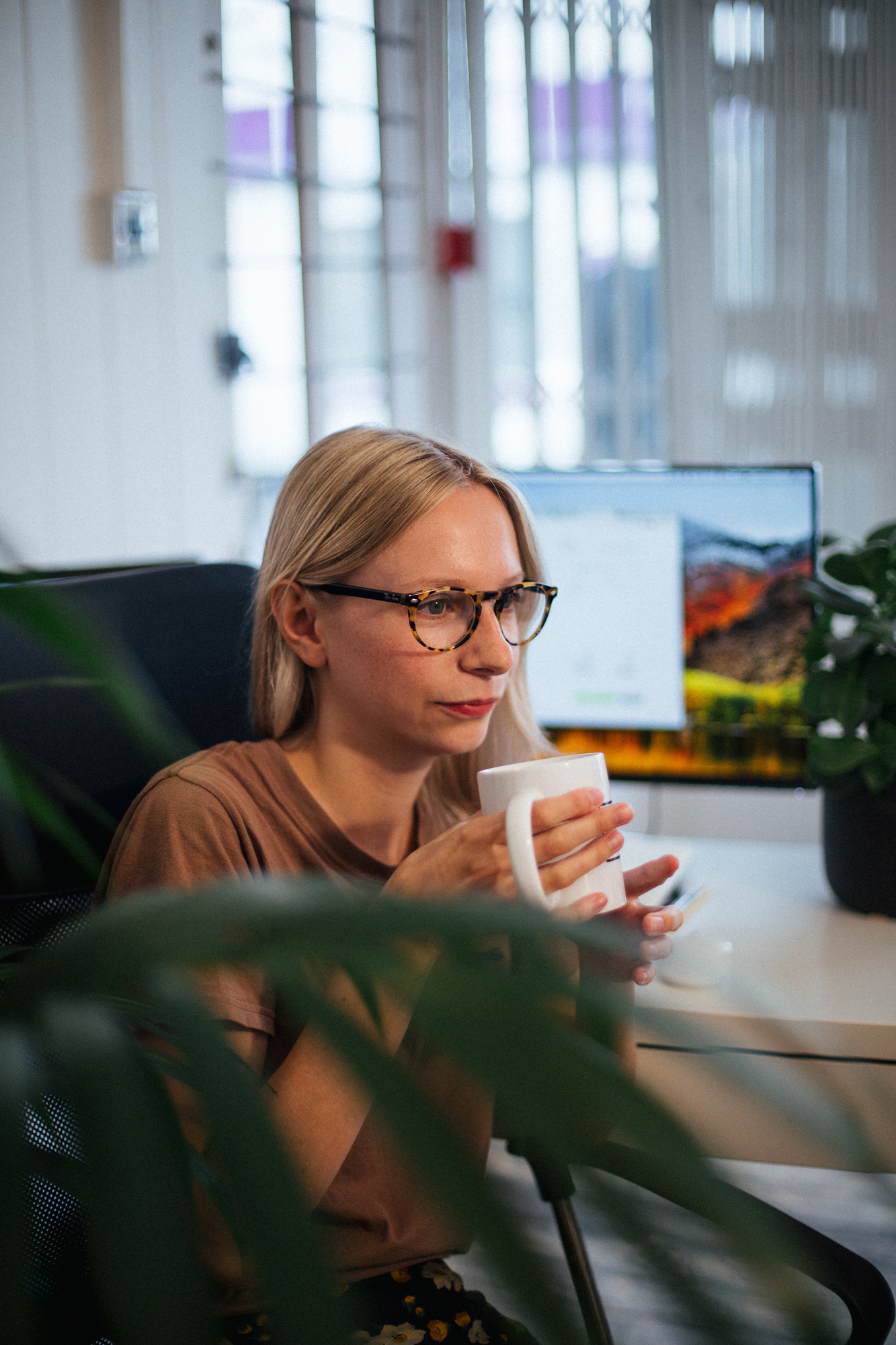 Inspired by you
Culture and the creative arts connect people to the world around them. They inspire us to build a better future. That's why we love to work with brands in music, art, food, architecture, fashion, technology... The whole creative world.
Inspiring others
You want your brand to connect with the widest possible audience. We make this happen by creating a website with impact. A website that showcases what makes you unique. By linking your real-world offering with the digital world, more people will engage with your brand. And more people will be inspired to act.
Design thinking
We create websites that bring your core brand strengths to life. We combine artistry, desire, and intent to craft enchanting designs. Designs that capture who you are. The end result does more than introduce people to your brand. It ignites their passion. It immerses them in what you do.
Stronger together
Our shared interests, skill, and passion drive us towards the same goal: to inspire the inspirational. You create influential real-world experiences. We create persuasive digital experiences. Together, we catalyse positive change in our world.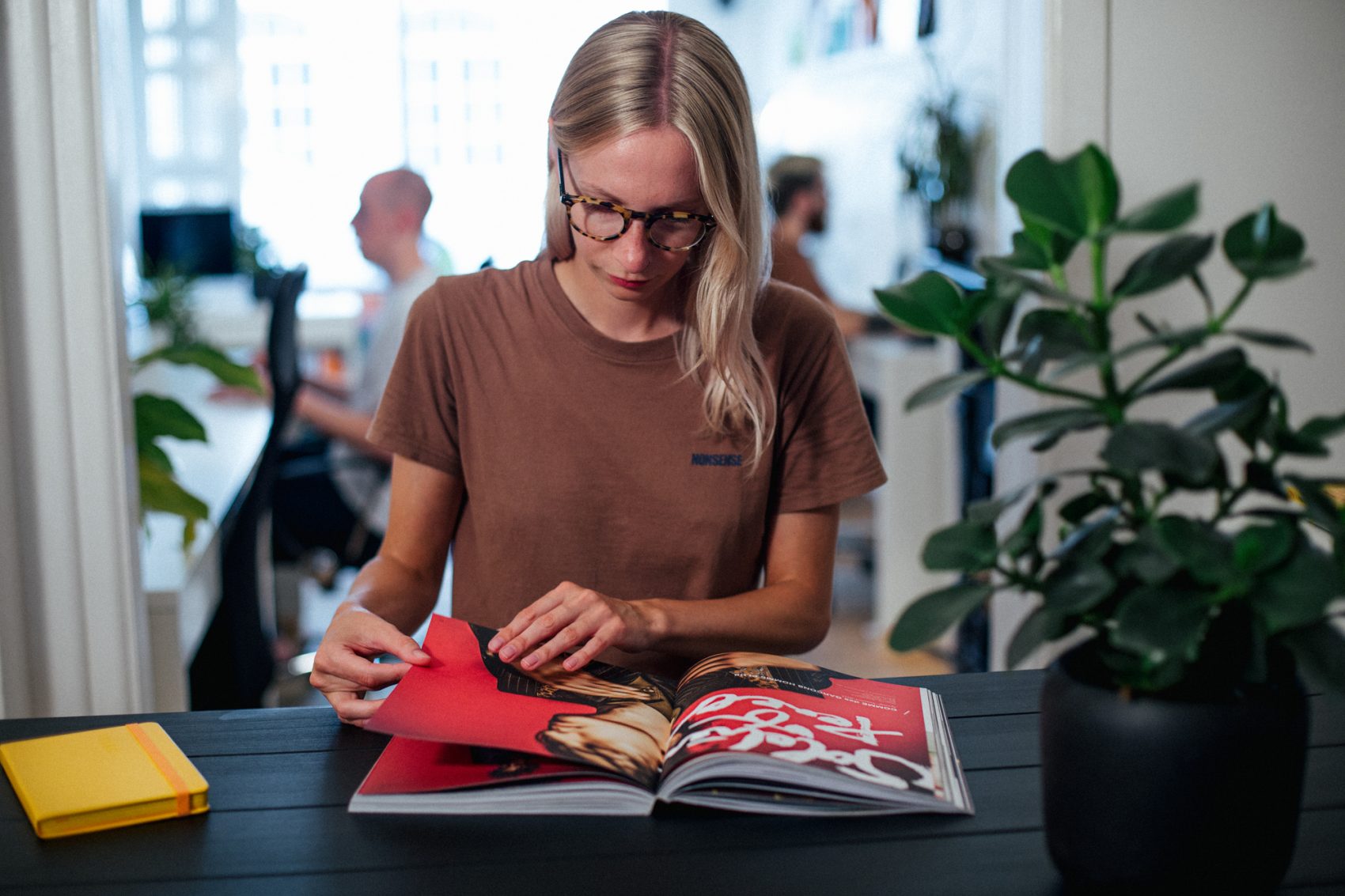 Clutch

Best Web Designer UK

2023

Rowan Joseph

MindSparkle Mag

2020

Rowan Joseph

CSS Design Awards

2020

Chaptr

siteInspire

2019

So Young Magazine

Awwwards

2018

So Young Magazine

Communication Arts

2018

Hollie Fernando

siteInspire

2018

C6 Life

siteInspire

2018

Chaptr

Studio of the Year Nominee

2017

Chaptr

Awwwards SOTD

2017

Gemfields

Awwwards

2017

Gemfields

Communication Arts

2017

Gemfields

.net Magazine

2017

Williams Lester Architects

siteInspire

2017

Chaptr

.net Magazine

2012