Chaptr has forged a brand new creative partnership with Art Asia; a charitable organisation helping to share the rich and enthralling experience of South Asian Arts to the UK.
Our commitment to creating impactful websites that excite and inspire has led us to work with a number of incredible creative teams in the UK and beyond. However, working with a team in Southampton is a special opportunity. We're proud to be working alongside culture-centric people doing great work in our city.
Art Asia is known across the South East for delivering immersive South Asian arts and experiences, including:
The annual

Southampton Mela Festival

Music, dance and drama performances

Classes and consultation in South Asian music and dance
The desire to create accessible spaces and to share the excitement of art is one of the many reasons a partnership between Art Asia and Chaptr just makes sense. Together, we plan to create a new website that makes sharing their work easy and enjoyable – bringing a thriving culture to the digital world.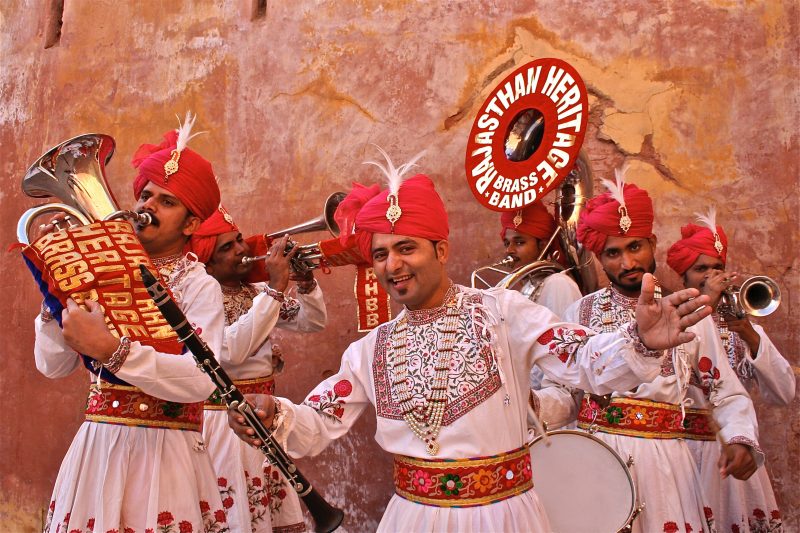 The partnership represents far more to us than "just another project". The COVID-19 pandemic has been devastating to arts communities around the world, restricting the ways we share and celebrate culture and experience art. At its core, Chaptr is committed to creating impactful websites that help recreate the celebration and experience of culture and the creative arts. 
The opportunity to help deliver the important and exciting celebration of South Asian art to the south coast and beyond highlights exactly what Chaptr's values were designed to deliver.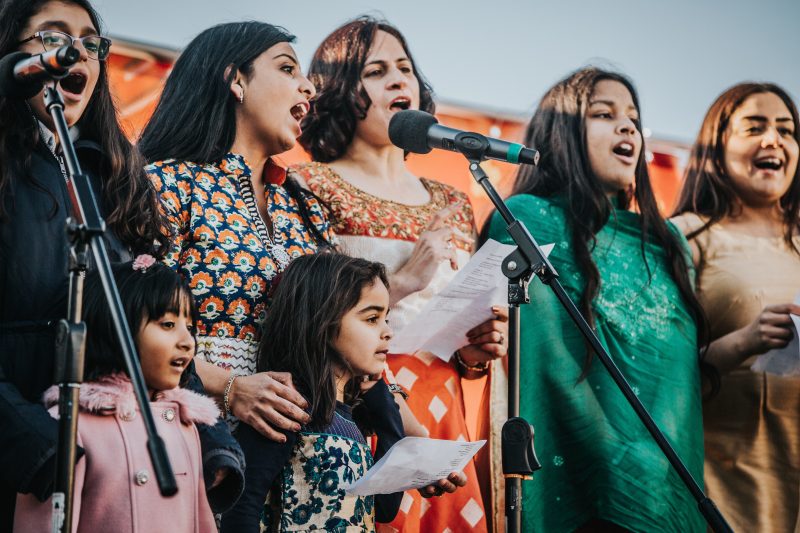 As if that wasn't enough; our partnership comes at a time when our city's creative prowess is more visible than ever. We have a hunch that initiatives like Art Asia will play a vital role in Southampton's City of Culture 2025 bid, and we're proud to be part of such a creative community.
"Coming from an arts background, collaborating with organisations like Art Asia fuels my passion. It's a chance for our team to truly showcase their creative skills by producing a unique and memorable website, but also to support leading creatives in our city." Kirsty Smith, Operations Director at Chaptr
To get a better flavour of the other inspiring brands Chaptr has partnered with – be sure to check out our projects page here. And hey, if you have an inspiring new website you'd like to discuss with us, feel free to shoot us an email at [email protected].