A bit like show
and tell.
Note
We hope you are all enjoying the bank holiday! We will be getting back to what we do best tomorrow morning! #bankholidayfever
Article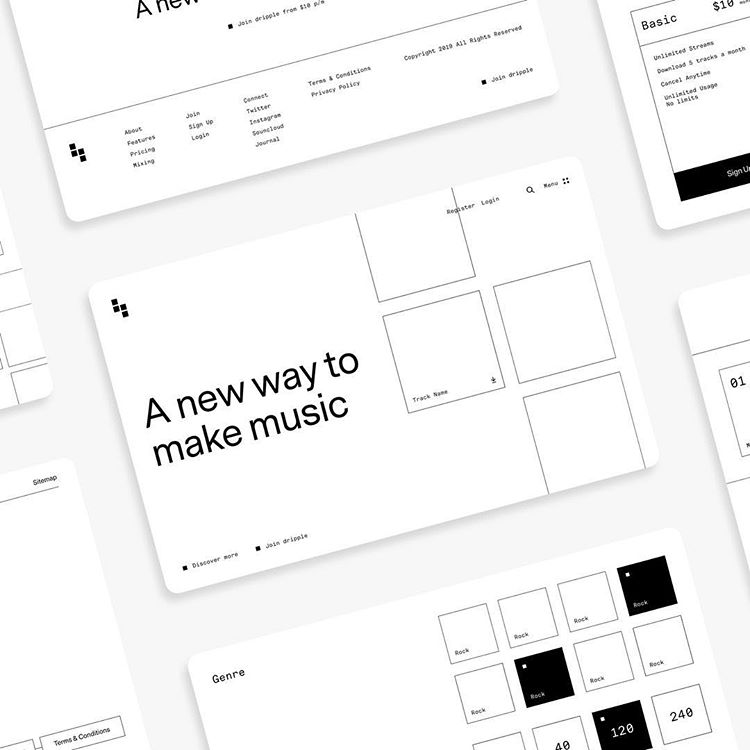 It's been a UX kind of week. Wireframes and pattern libraries all created in Figma.
Note
Really grateful for all the feedback that's been coming from the design community about our rebrand. #humblebrag #proud
Note
Things looking a little different around here? We're beta testing our new site. Watch this space for the launch.