A bit like show
and tell.
Article
Reactive social media marketing at its best. Light-hearted and fun work from @leoburnett_Ksa – https://buff.ly/2DoIlfE
Article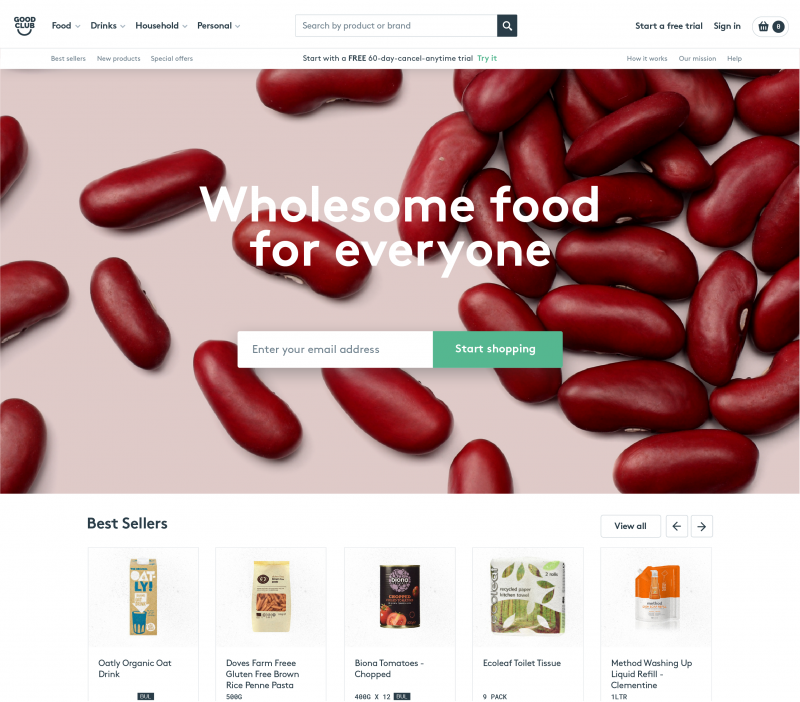 Feeling smug and humbled to have received an Honourable Mention from @AWWWARDS for the new @goodclubco site – amazing people and an amazing service, go check the site! https://awwwards.com/sites/good-club #webdesign #digitaldesign
Article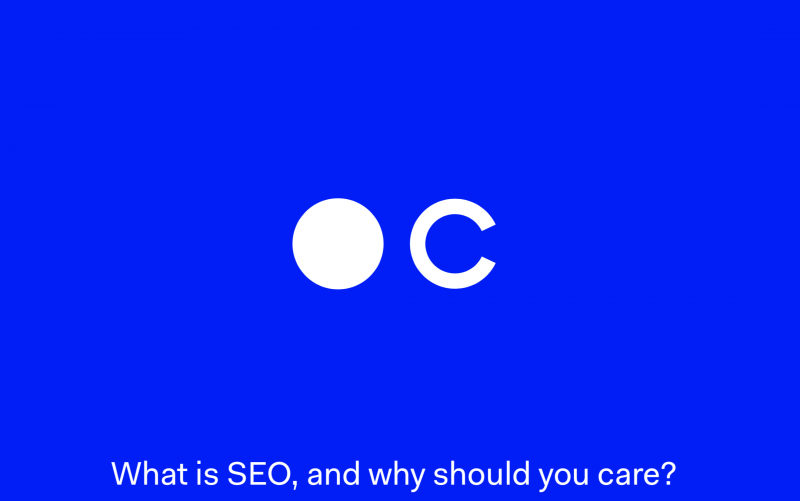 This, our office, 6pm, and pizza.
Article
Incredible intricacy and artistry from Argentinian agency Hoy, oh, and happy 100 years to @Citroen
Article
On Thursday 21st November, we're opening our office doors to anyone in the Southampton area who wants to find out a little more about how SEO can help you grow your business. All are welcome – find out more here; https://buff.ly/2NMvklT
Article
Without a doubt, the strangest marketing campaign of the year for @RustlersOnline. Any comment, @droga5 ? http://bit.ly/2PLQv96
Article
The only acceptable pun from last year's Halloween marketing bandwagon goes to @Netflix and Chills http://bit.ly/2OfzrHY