A bit like show
and tell.
Article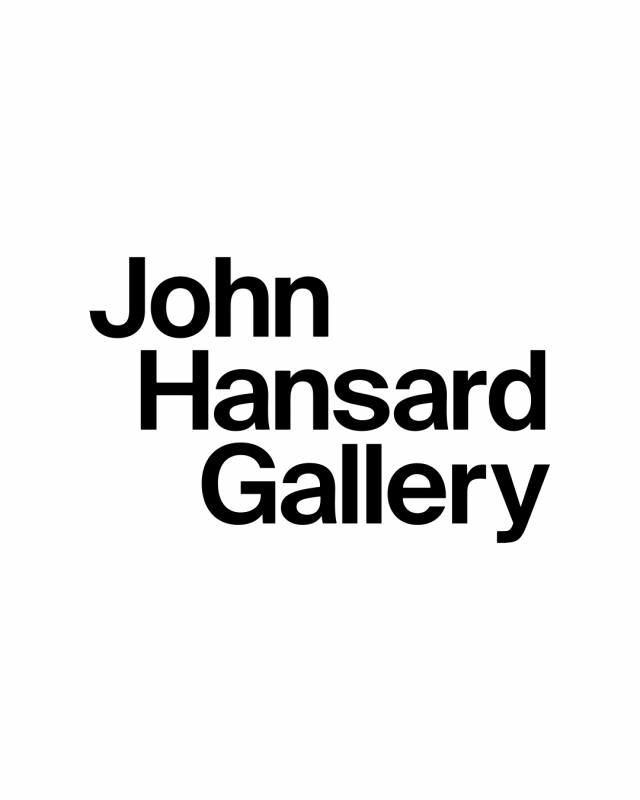 Exciting things. Coming soon.
Article
A bit of fun to ease you back into your social media routine; our top picks for the best of r/CrappyDesign 2019; https://bit.ly/2sjeZgE
Article
Merry Christmas and Happy Holidays to the mediasphere from the Chaptr team.
Article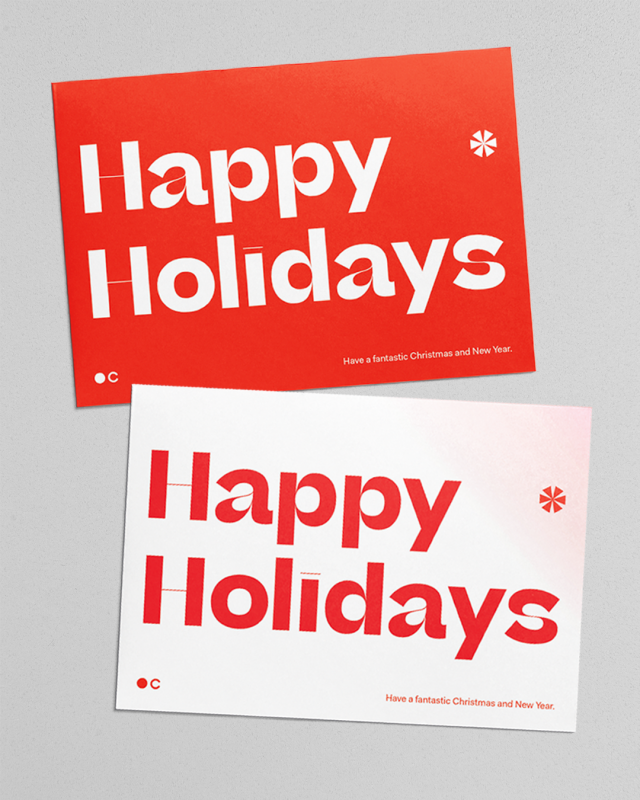 As it's Christmas, we wanted to show off the fantastic festive work our design team put together. Our personal favourite should be arriving on your doorstep soon…
Article
Absolutely love the @FisherPrice rebrand by @pentagram , perfectly capturing the essence of what it is to have fun. https://bit.ly/2QffRvS
Article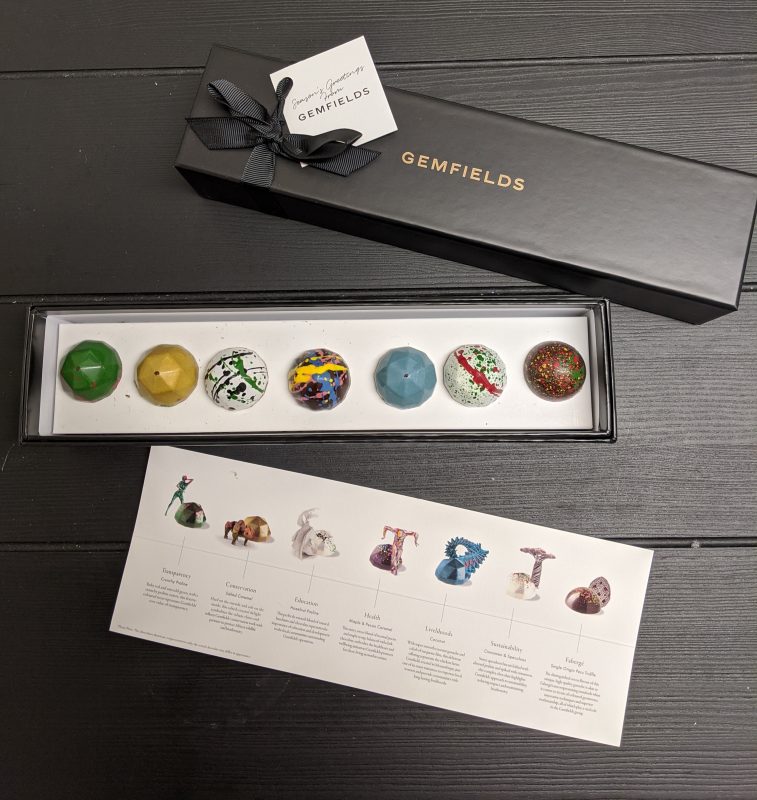 The wonderful people at @GemfieldsLtd sent us some chocolates that were almost too pretty to eat. Almost. Thanks guys!
Article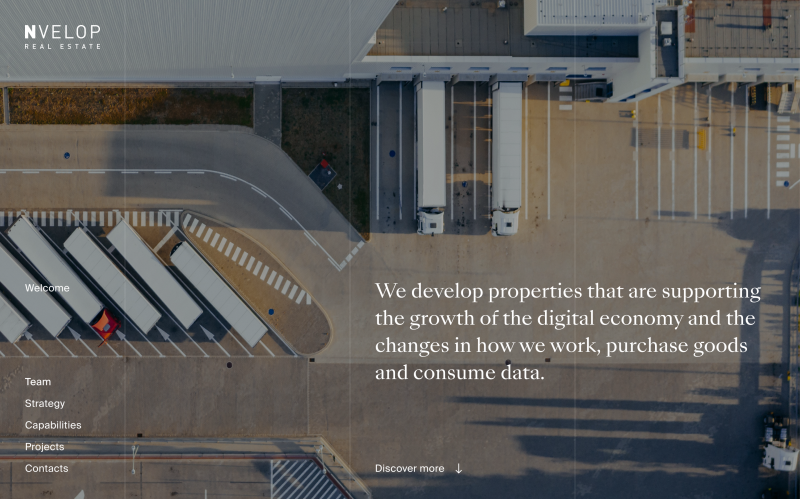 New landing page for our friends at Nvelop is now live – go check it (and them) out here; https://nvelop.eu
Article
@BurgerKing Germany's marketing department have carved themselves a nice little niche this year; sadists. https://bit.ly/36J0x06
Article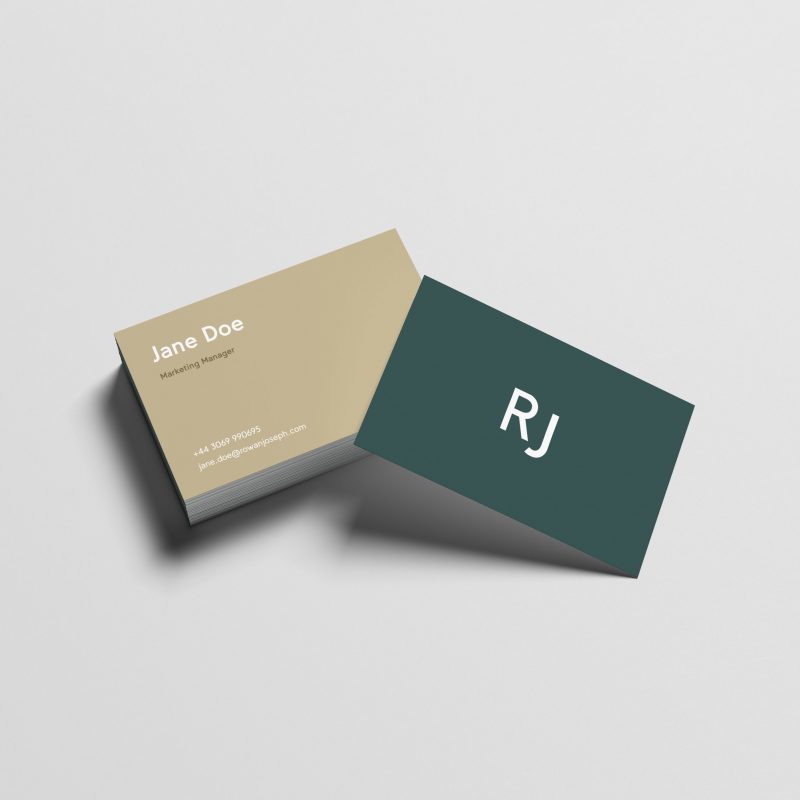 Logo and business card concept for Rowan Joseph. Keep your eyes peeled for their new site, coming early 2020.
Article
Very kind of @WPAmeliaBooking to include us in their WordPress inspiration list – some lovely words, and some lovely websites too; https://wpamelia.com/digital-agency/