A bit like show
and tell.
Article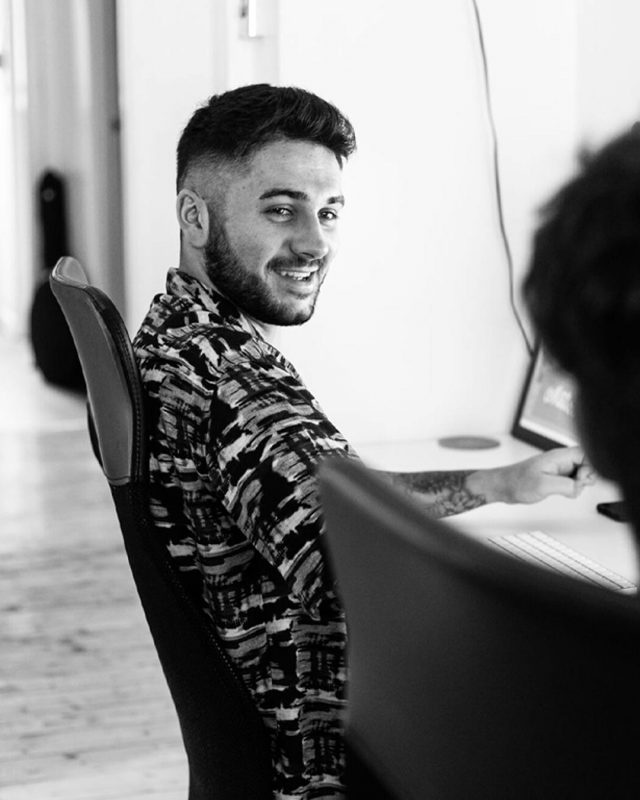 We can't wait to show you what our design team has been up to… for now, you can read our interview with Connor from a few months ago; https://bit.ly/388QthM
Article
It's Friday, and you're 100% not doing anything productive. Why not feast your eyes on the incredible CANALS site from @marcusbgraphic and @AriBenoist . An immersive storytelling experience, and delightful typography to boot; https://canals-amsterdam.nl/
Article
How do you make something like insurance accessible? Ask Policygenius I guess. Click here to see the full marketing summary from TheDrumNetwork ; https://bit.ly/39XBrNB
Article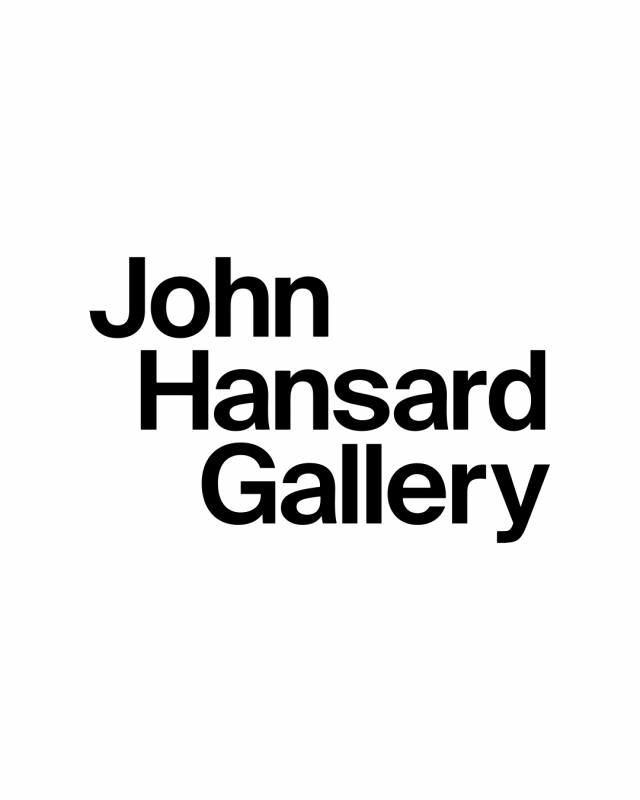 Exciting things. Coming soon.